Book a Service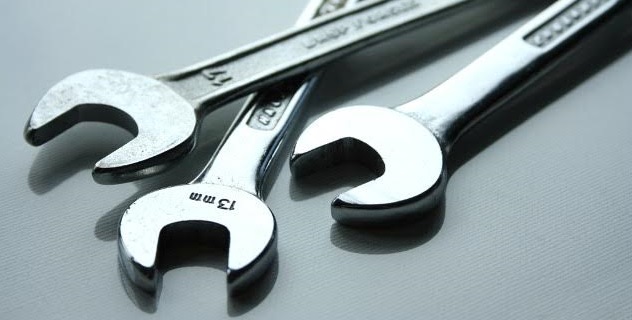 Looking for great value car servicing? We specialise in offering car servicing and repairs at great prices, priding ourselves on our excellent service and are happy to answer all of your questions, regardless of your vehicle make or model.
Service intervals vary depending on make and model in order to keep them running correctly and efficiently. The type of service you require depends on the use of your car, for example lots of short journeys will require more frequent oil changes!
We would recommend having some kind of service at least annually .
Don't forget, cars with Full Service History have a greater re-sale value than cars without!
Call us today or complete the form below for a great deal on your next car service!